Showing 3 results
Archival description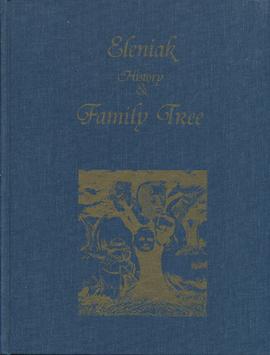 CA AB-BMUFA 0088-UF2001.029.b001
Item
1991
Eleniak, Steven P.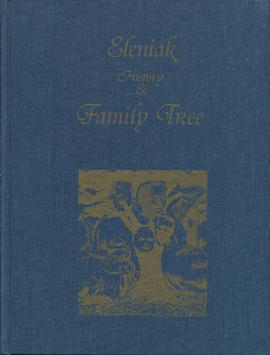 Eleniak history and family tree
From: Nebyliw, District of Kalush
Settled: Edna-Star and Chipman, Alberta
Names: Starko, Pasemko, Horeczko, Yasterzebski, Hryniw, Tychewsky, Blyzniuk, Dool, Stefura, Pejo, Andruchow, Matishak
Note: Family of one of the first two Ukrainian immigrants to Canada in 1891.
Held at the Vancouver Public Library.
Eleniak, Steven P.